.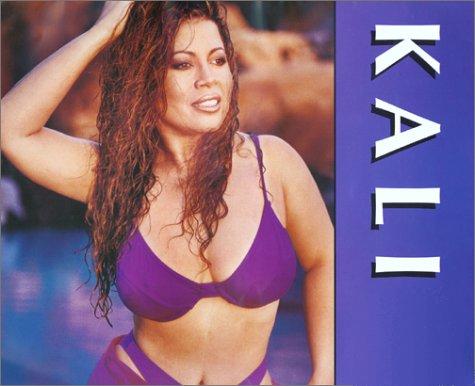 Kali's calendar deals were a result of her being discovered while working as a promotional model for SCW. Kali's calendar was shot in Maui and Las Vegas. It was sold in Walden Books, Day By Day Calendar, Brentano's, Borders Book's, and Amazon.com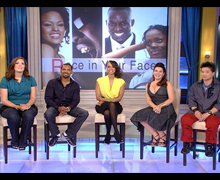 Acy Brown has been with us about 8 years and is featured in Kali Mitchell's book. Tyra Bank's featured his photo on her back drop on the Tyra Bank's show. He is the good looking one third from the left.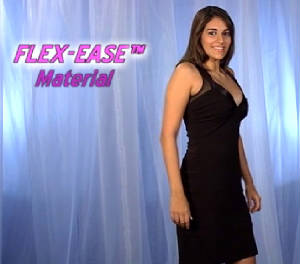 Tanya Fierro in an ElieG Body Shaper commercial showing the New Flex-EaseTM material.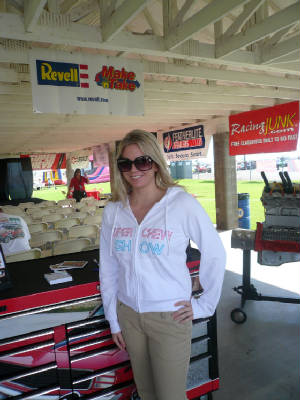 Stephanie Chuckel at the Super Chevy Show in Chandler AZ.